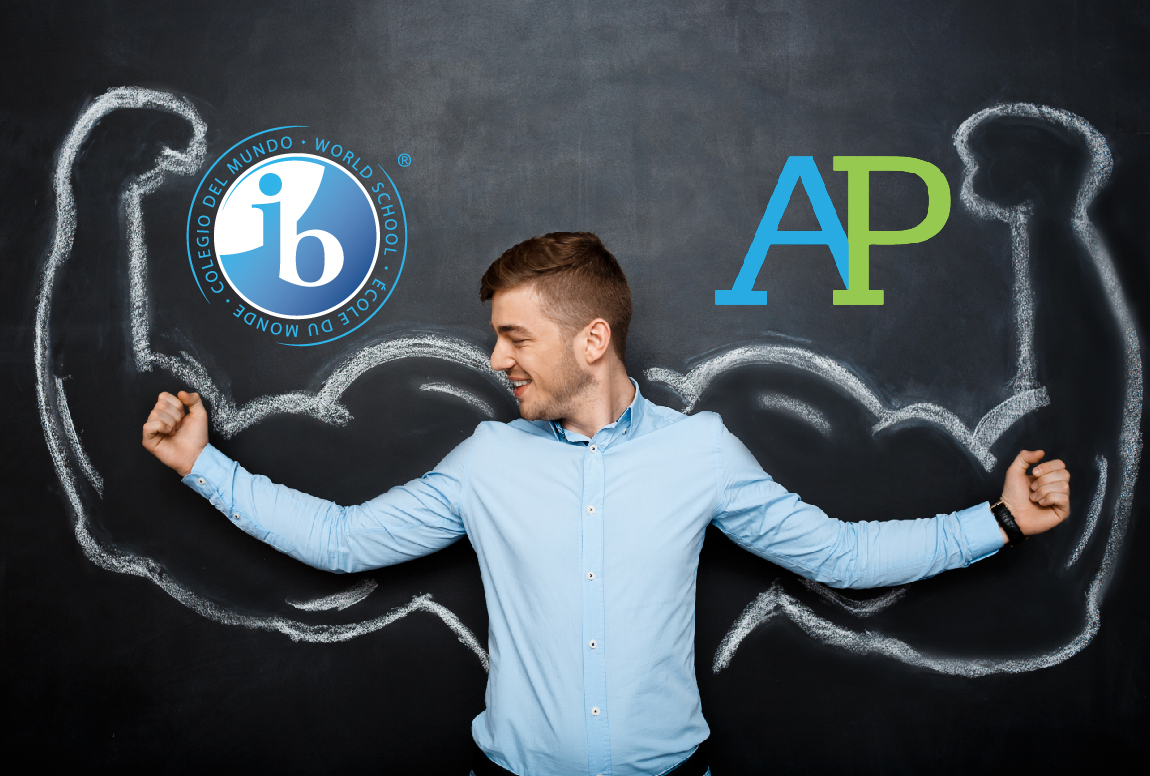 Navigating the Path to College Success: IBDP vs AP
By Ken Davis
Published: 2023-02-13 08:22:14
High school is a critical time for students as they start making decisions that will shape their future. One such decision is choosing between the International Baccalaureate Diploma Programme (IBDP) and Advanced Placement (AP) programs. Both programs offer a rigorous and challenging education, but there are key differences between them that may help you make your decision.
The IBDP, offered by the International Baccalaureate (IB) organization, focuses on a well-rounded education that emphasizes critical thinking, intercultural understanding, and personal development. The program is comprised of six subjects, including language and literature, mathematics, and the natural sciences, along with three core components: the Extended Essay, Theory of Knowledge, and Creativity, Action, Service.
On the other hand, the AP program, developed by the College Board, is designed to offer college-level courses and exams to high school students. These courses challenge students and provide them with an opportunity to earn college credit or advanced placement in college. AP exams are offered in various subjects, including history, science, and language arts, and students receive a score from 1 to 5, with 5 being the highest. One factor that may weigh in on your decision between the two programs is their perceived value by colleges and universities. So, which program is more likely to lead to college acceptance?
While both programs are recognized and respected by colleges and universities, there is no clear winner when it comes to college acceptance rates. Many colleges and universities look at both programs favorably and consider them to be indicative of a student's academic preparedness for college. However, some colleges may have a preference for one program over the other, so it's important to research and understand the admission policies of your top college choices.
In the end, it's important to keep in mind that both the IBDP and AP programs can provide valuable experiences and prepare you for college. Your transcripts, test scores, extracurricular activities, and personal qualities will also play a significant role in the college admission process.
In conclusion, both the IBDP and AP programs offer unique and challenging educational experiences for high school students. While both programs can open doors to college and help you achieve your academic goals, the specific college acceptances for each program may vary. It's up to you to decide which program aligns best with your goals and aspirations and to do your research to understand the admission policies of your top college choices.