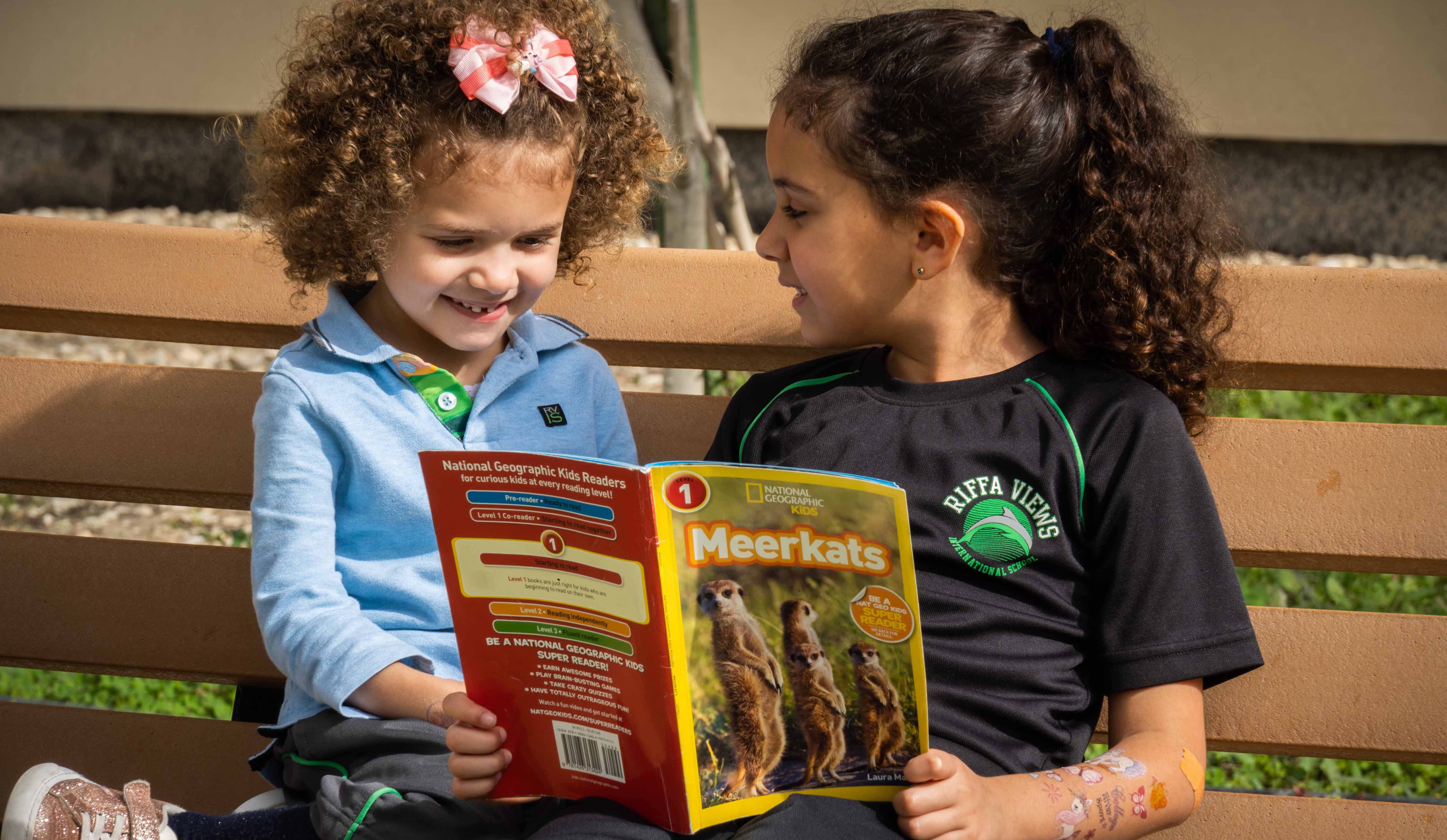 Advantages of Small Schools
By Ken Davis
Published: 2023-03-26 07:50:15
Smaller learning communities are often mistakenly perceived as inferior due to their size, but they can offer significant advantages in various areas. Over the past century, schools have grown in size, yet teachers have consistently expressed a preference for smaller learning communities. Some benefits of small schools include better safety, teaching conditions, academic performance, campus culture, learning choices, and cost-efficiency.
Research shows that students in small schools have higher attendance, lower dropout rates, higher GPAs, and better reading scores. Although small schools may have a higher cost, students in small schools outperform those in larger schools on standardized tests and feel safer, both physically and emotionally.
Small schools enable stronger relationships between students, teachers, and parents, leading to better guidance and postgraduate planning. Teachers in small schools feel a greater sense of efficacy and job satisfaction, as they are more involved in decision-making processes. Additionally, small schools tend to develop unique cultures focused on hard work, respect, and high aspirations.

Bias towards large schools may stem from nostalgia for traditional high school experiences, which often overlook the challenges and social divisions present in larger schools. Smaller schools offer the potential for safer, more manageable learning environments where students can thrive without fear for their safety, and with the confidence that they are known and supported by their teachers and administrators.
Reference
https://www.ecis.org/research-on-small-schools/