RVIS students have put their creative minds and innovative skills to the test over the last few months as they developed a product that has a positive impact on the world and helps to achieve the U.N. Sustainable Development Goals. Last Thursday March 4th, the groups submitted and presented their final business plan to the UNIDO Advisors who will review all the presentations from 47 schools and select a winner to compete internationally at the SDG Olympics. Dr. Amin, the advisor for this project stated, "I am proud of our students. Each group represented a strong team and created innovative ideas. They exchanged experiences, discussed their ideas, and got creative with the presentations!" Below you will find a summary of each group's final product.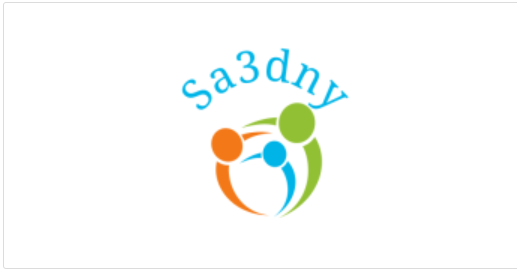 Sa3dny
By: Mohamed Al-Khalifa, Abdulla Al-Khalifa, Mohamed Al-Shehabi, Abdulaziz Abdulmalik
Our idea is to create an app for people to volunteer for certain charitable tasks around Bahrain. As the app grows, the organization aims to form long term partnerships with private and public establishments alike to provide rewards for active volunteers. For example, we strike a deal with McDonalds and if someone has a substantial amount of volunteers, he is able to receive a free meal. By doing this we hope to create a cycle that can chain off itself, creating a community in which people feel as though doing good can help grant them rewards. The special feature in our project is that it relates to many SDGs like SDG 11 (sustainable cities and communities) and SDG 17 (partnership for the goals). Another special feature is that it is a platform that connects volunteers around Bahrain.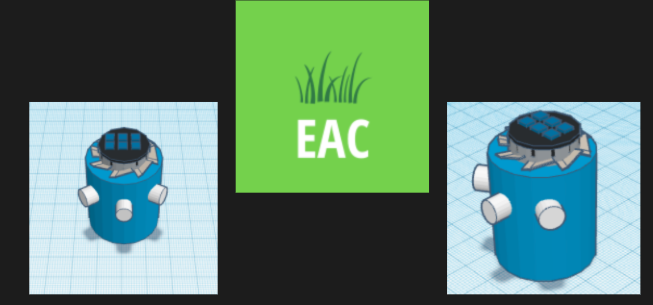 Eco Air Conditioner (EAC)
By: Marwaan Butt, Fahad AlMadhi, Sheraz Saudagar, Mubarak Al Khalifa, Abdulrahman Al Khalifa
Our Entrepreneurship Project was to develop and create a visual upon our idea, which was The Eco-Air Conditioning (EAC) that uses a minimal amount of energy and does not release pollutants into the air. Our project was linked with SDG goals focused on health, affordable clean energy, and responsible consumption. We had reached the same conclusion that our product would cater to different needs and therefore have a big impact.