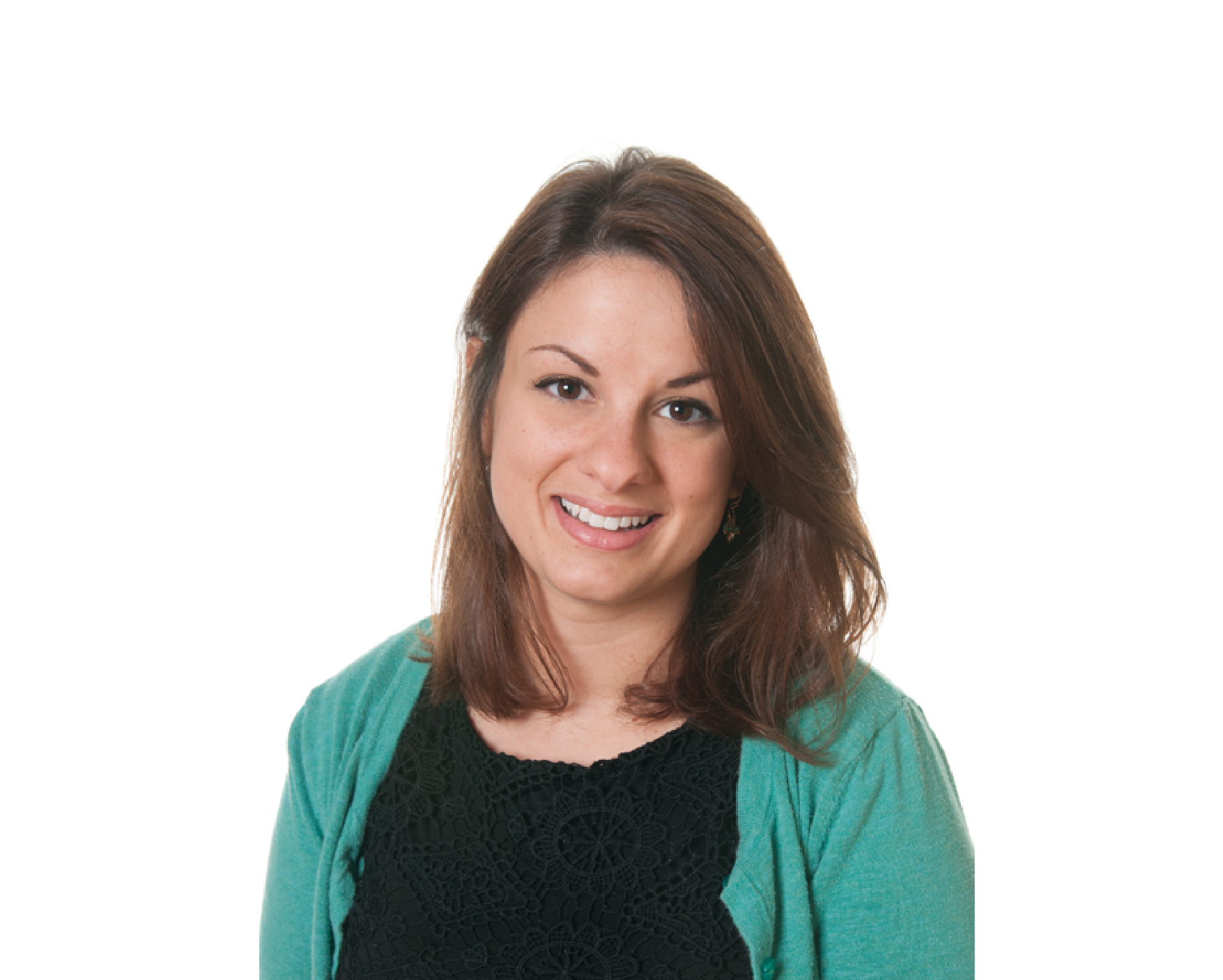 Teacher Spotlight: Ms. Nicole Cerro RVIS Art Teacher
By Jo Garrahy
Deputy Head of School
Published: 2020-04-22 06:08:02
Ms Cerro completed her undergraduate degree through Slippery Rock University in Pennsylvania. Her teaching career started in Phoenix, Arizona, where she worked as an elementary art teacher for four years before embarking on her first international teaching post. We are so happy that Ms Cerro chose RVIS and Bahrain as that first international teaching experience.
Ms Cerro shared that as an art teacher she strives to make student projects relevant to the real world. This sometimes means a connection to real world issues, science and the environment.
Connecting art and science has been the theme carried through all the elementary grade levels this year. This connection has resulted in students learning about a broad range of science and real world issues, while creating beautiful pieces of art. For example; animal habitat dioramas (G1); monarch butterfly and bee clay sculptures (G2 & G3); research on issues of poaching and deforestation related to sumatran tigers (G4); and sculptures of ocean animals and learning about the loss of coral reefs (G5).
Ms Cerro firmly believes that art should create awareness. It is about having fun and exploring but also taking opportunities to make art meaningful and impactful. This philosophy sits nicely with the secondary art program and the work Ms Cerro does with our Grade 11 IB students. The process of art, research and connection are all elements of the Grade 11 program as students prepare work for their senior year exhibition.
Since joining RVIS Ms Cerro has not only completed her IB Diploma training but a Masters Degree through Edinboro University, Pennsylvania - one of the first teaching universities in the US.
Ms Cerro shares that it is the kids and community that make RVIS and Baharin so special. She explains that everyone is there for each other and after 4 years it feels like she is now part of the families of RVIS. We are truly blessed that Ms Cerro chose RVIS to start her international teaching career. We hope Ms Cerro and her little dog companion, Baxter, remain part of the RVIS community for many years to come.